janJanuary: 2 Hour Farm VisitsMonth Long Event (january) 110 Valley Farm RoadPineland Farms Department:Education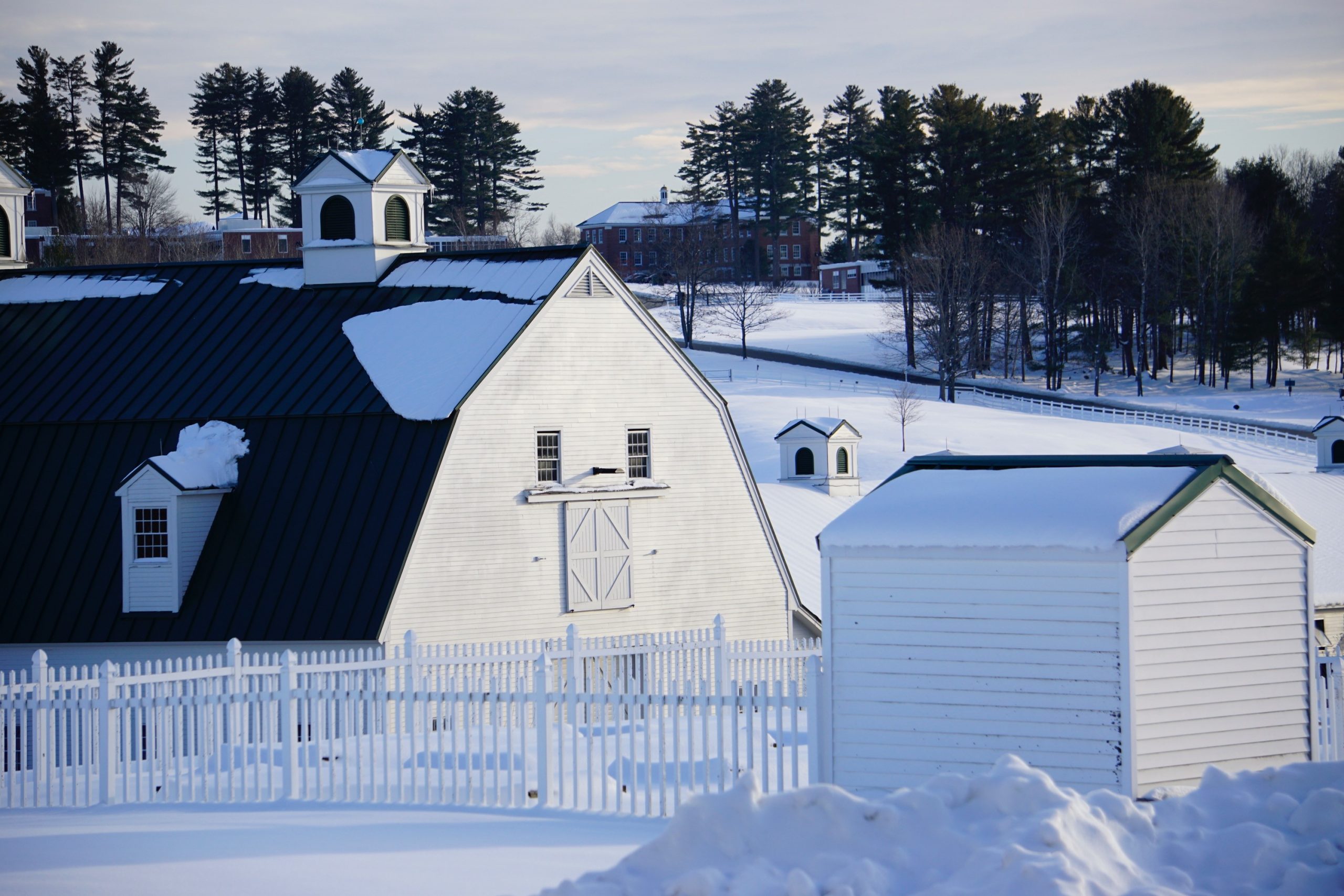 Event Details
Visit us this winter at Pineland Farms!
NEW WINTER HOURS ARE 9:00AM-3:00PM.
Tickets are sold every hour between 9:00am and 1:00pm and give you access to the Family Farmyard and Valley Farm for a 2 hour self-guided tour.
Tickets are limited and pre-registration is required.
$5/person, 2 and under are free. BUY HERE
NEW! Check-in at the Smokehouse down on Valley Farm. Park right next to the big white silo.
If you are visiting the farm with a group of 10 or more, please place your reservation by visiting our group visit sign up page at https://pinelandfarms.org/education/group-visits/group-visit-sign-up/ .
Please contact the Education Department at 207-650-3031 or email education@pinelandfarms.org with any questions.
Season pass holders use your discount code at checkout for free access.
When visiting the Farm please keep these guidelines in mind:
We are limiting the number of visitors according to CDC guidelines and ask for your cooperation with following all guidelines.
-Please practice social distancing at all times during your visit and keep a distance of 6 feet between household groups.
-Visitors are required to wear face coverings when in an enclosed space. All visitors must wear face coverings if the 6 ft. distancing recommendation cannot be maintained.
-Please stay home if you are sick or do not feel well, or have been in contact with anyone who is unwell.
Time
Month Long Event (january)
Organizer
Educationeducation@pinelandfarms.org - 207.650.3031