Conference Center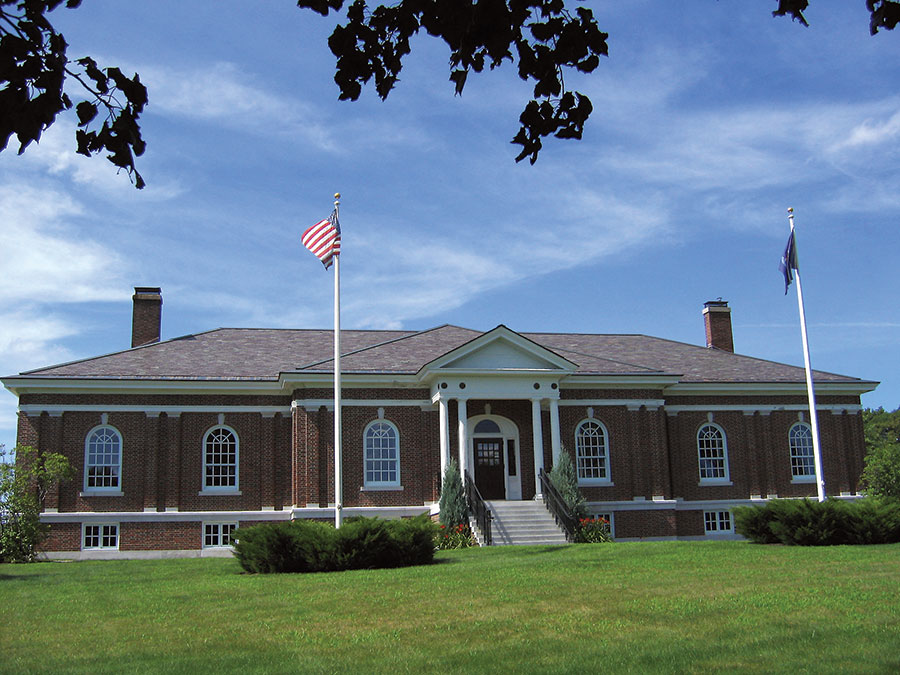 The Conference Center's five meeting rooms can accommodate any type of conference or event for large or small groups. All the rooms have conference calling and wireless internet capabilities.
The Conference Center has the standard hours Monday–Friday, 8:00 a.m. – 5:00p.m. Events may be booked with additional charges for weekend use and times outside of regular hours. One complimentary flip chart per room rental. Complimentary wireless internet.
(If you need a larger meeting space, we have two large banquet rooms in The Commons.)
---
---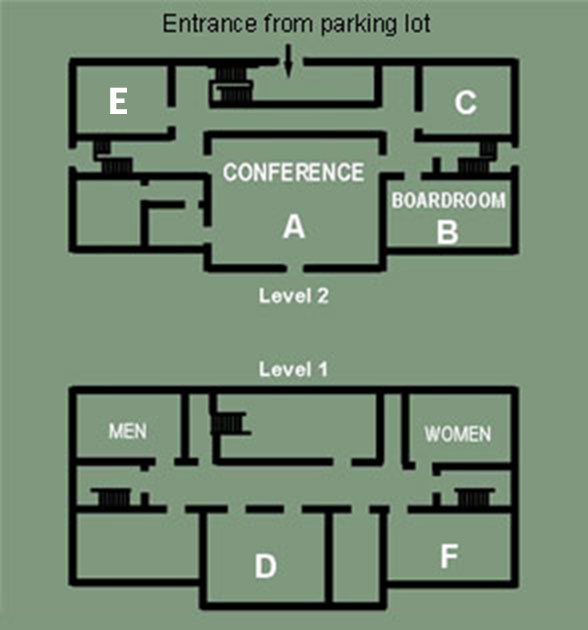 *Please note that rates listed above are for full-day (9 hours) rental. A discount is available to nonprofits and Pineland Farms tenants. Please inquire for details. For more information, please contact us.
**Also Note: Affixing tape, tacks, staples etc. to walls, woodwork or pictures is not permitted. Confetti and glitter are also prohibited. Self-stick pages which adhere to easel pads for writing ease are allowed.
---
Inquire online or contact Cheryl Jalbert, Conference and Accommodations Coordinator, at cjalbert@pinelandfarms.org and (207) 688-4800 x11.