Meats & Cheeses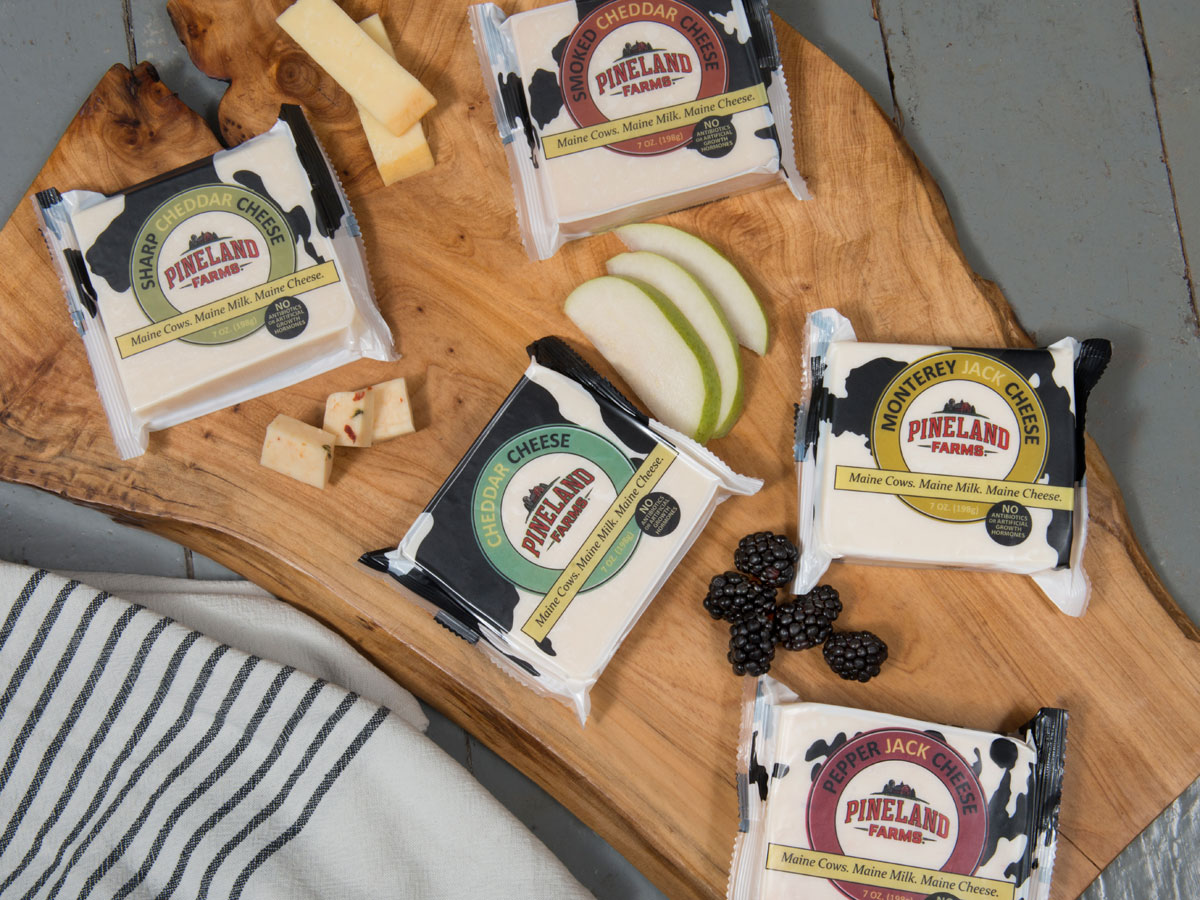 MEATS & CHEESES IN THE MARKET
We are proud to offer a great selection of beef from our sister company, Pineland Farms Natural Meats including a wide range of beef cuts that are all cryovac sealed and frozen for your convenience, as well as beef hot dogs, hamburger patties, and meatballs, and shaved steak. Sourced from sustainable local farms, Pineland Farms beef is raised without antibiotics, added hormones or steroids, fed a strict vegetarian diet, and treated humanely throughout their lives.
---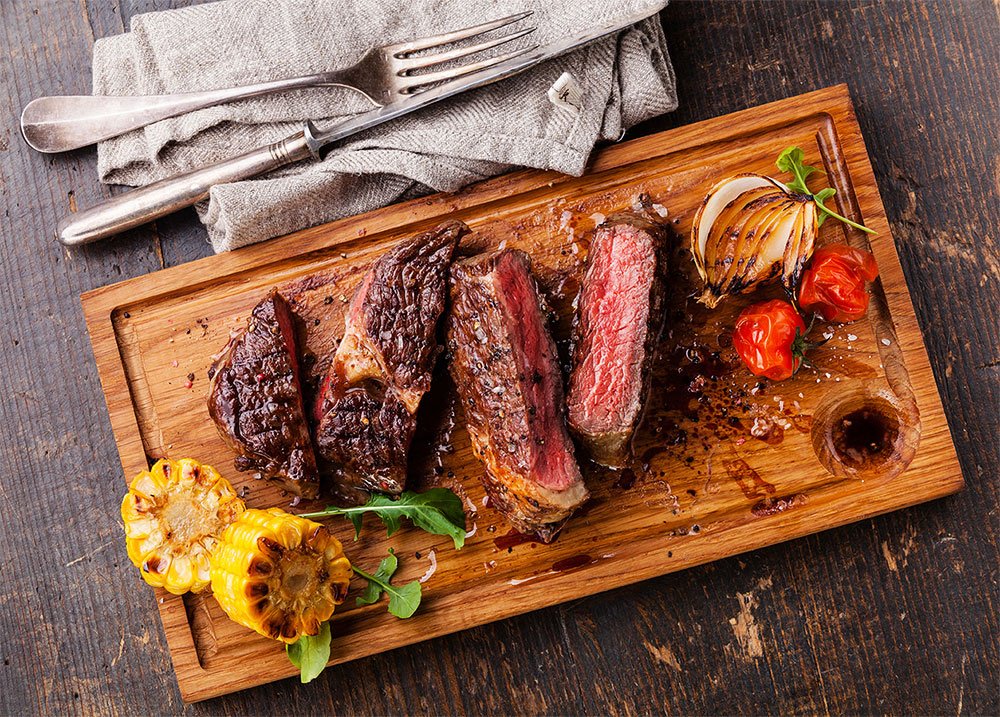 LOCAL SOURCES AND PARTNERS
The Market also carries meats from other area farms:
Maine-ly Poultry of Warren, Maine provides us with boneless and bone-in chicken breasts, ground turkey, whole roasting chickens, chicken sausage, and frozen chicken pot pies.