Adult Programming
Taught by local community members, artists, and professors, our adult enrichment classes offer focused instruction on a variety of subjects and skills. They are designed to engage participants in history, craft, agriculture, and ecology. Whether exploring the fiber arts, participating in an educational mushroom walk on our trails, or learning to make cheese, our programs will introduce you to new techniques and ideas and connect you to the local community.
Join us at the farm for an investigation of our past, present and future.
For more information contact the Education Department at (207) 650-3031 or education@pinelandfarms.org. *Stay up to date on scheduling and Program offerings here or by following us on Facebook.
---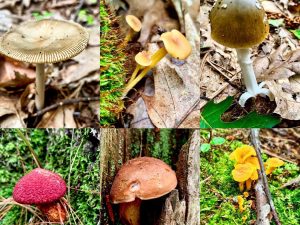 Mushroom Identification Walk
Join North Spore for an informative mushroom walk and learn about cultivation, foraging and local Maine mushroom species hosted here at Pineland Farms. North Spore is based out of Westbrook and specializes in fresh mushroom cultivation as well as producing "mushroom spawn" for home growers and mushroom farms.
This walk will be a great time to learn and ask all of your mushroom questions! Walks will meet at the Education Barn.
Baskets or mesh bags and pocket knives are encouraged for collecting.
Availability: Seasonal
Cost: $25pp
Pre-registration is required: https://shop.pinelandfarms.org/collections/events/products/mushroom-identification-walk-with-north-spore-mushrooms
---
Strawberry Jam Making- ZOOM Class
Check back for future dates
Have you ever had the best intentions of picking fresh strawberries and making your first batch of homemade strawberry jam but never had the follow through? Let us help you! We will provide the fresh picked strawberries from our farm fields, mason jars, sugar and pectin, all you need is the canning instruments and time! Ingredients will be ready for you to pick up on your choice of one of three days at our Education Department offices before class is held. The Zoom class is $30 per person. During this Zoom class we will each make 4 8-ounce jars of jam together in the safety of your own homes, with support every step of the way. Once you are signed up we will email you with a few more details on what to do before class to prepare and the materials you will need, directions from the Market and Welcome Center to pick-up location as well as the Zoom class link.
Availability: Seasonal
Cost: $30 pp
Pre-registration is required: https://shop.pinelandfarms.org/collections/all-classes-events/products/adult-strawberry-jam-making-zoom-class
---
Afternoon Garden Party – Check back for future dates
Located at the Garden on Freeport Rd. across from the main Pineland Farms Campus.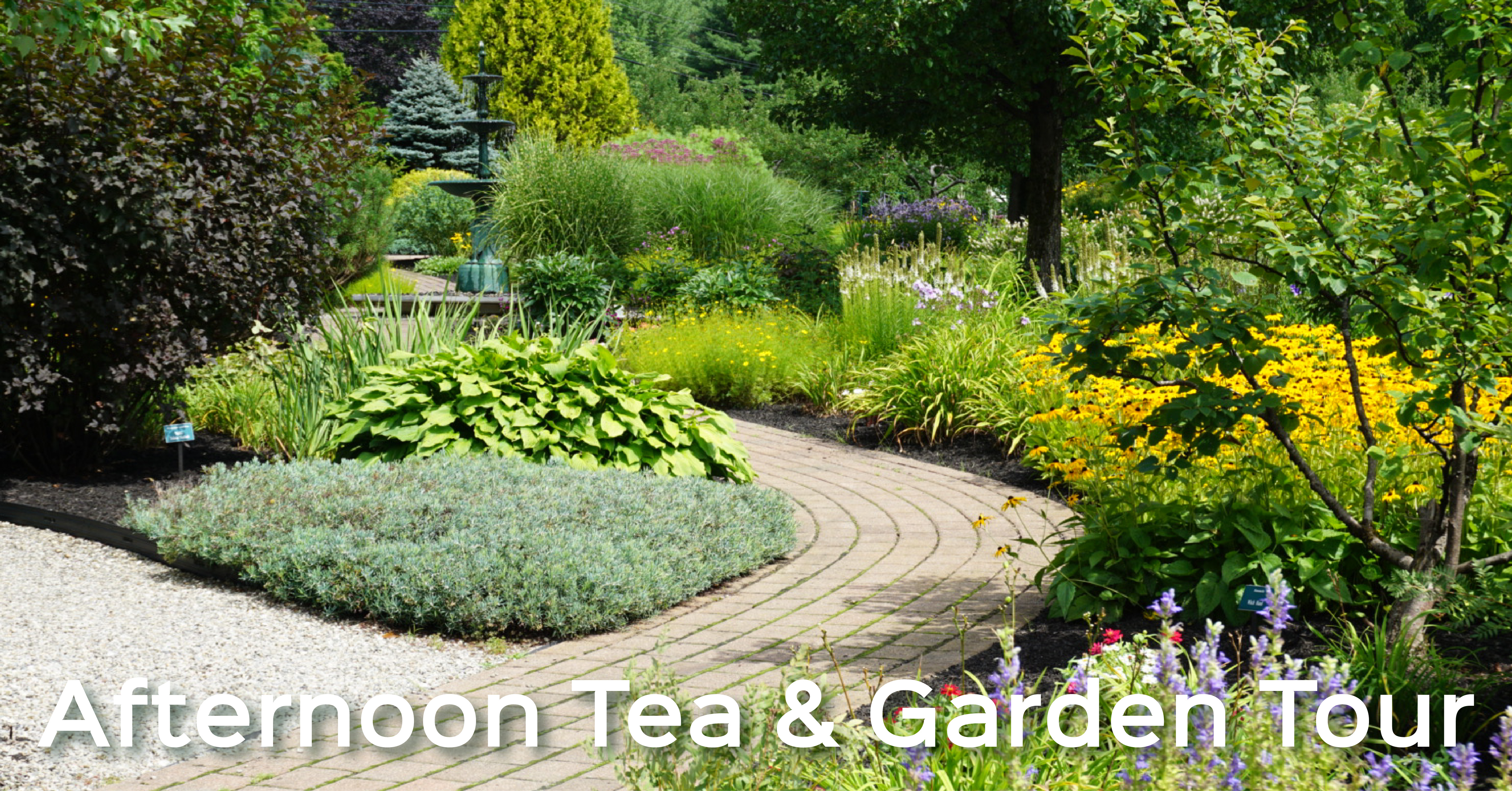 Tours available June, July, August & September. Check Facebook Events or our Event Calendar for dates & times.
Enjoy and relax in the beautiful garden surroundings. Stroll the winding paths or mingle with friends. We'll be there to answer your garden questions in a casual setting. Iced Tea and light Pineland Farms refreshments will be served. Join us by yourself, with a friend, or in a group. – $8 per person.
Pre-register here: Garden Parties are postponed in 2020
---