Tennis & Bocce Ball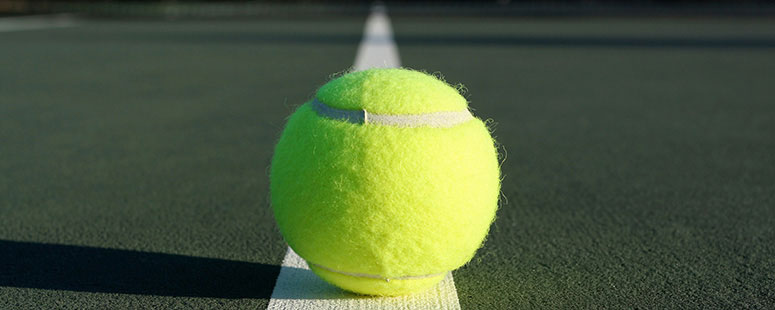 The three tennis courts on Morse Road are available free of charge for public use on a first-come, first-served basis.
The courts are open during the spring, summer and fall. Daily hours are from 8:00 a.m. until dusk.
For more information, please contact us!
The olympic sized bocce ball court is located directly behind the tennis courts on the great lawn.
Bocce balls can be rented for $5/hour at the Outdoor Center located right below the Market. You can also
bring your own.
For more information and to reserve a time, please contact us!