2018 VAST Donors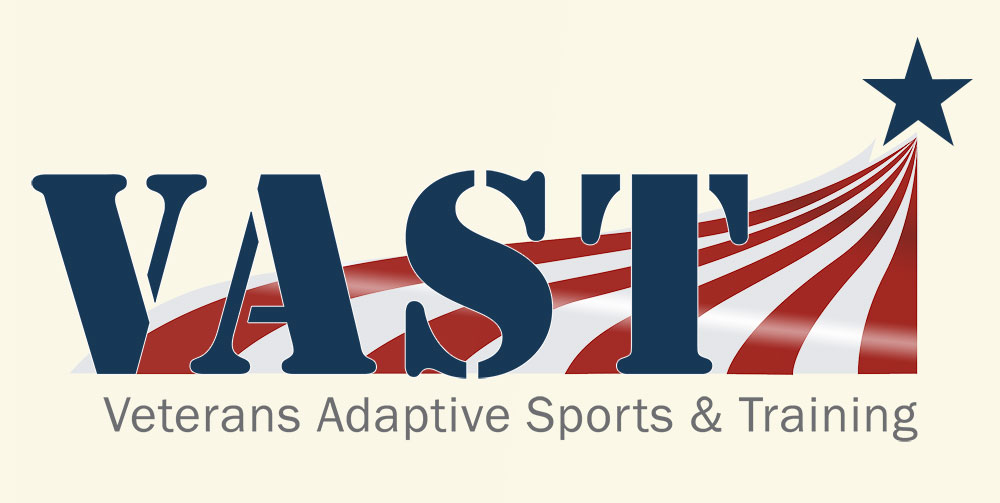 Pineland Farms Inc., a 501(c)(3) non-profit organization, supports the VAST Program by providing all that Pineland Farms has to offer at no cost to the Veterans. The VAST program is also primarily funded through an annual competitive grant administered by the Veterans Administration.
However, we also rely on both monetary and in-kind donations from commercial entities and private individuals when the above funding is not enough. This generosity provides us with staff funding and much needed flexibility in how we run our program. Their generous contributions have helped to make VAST a better program for all of our Veterans. In recognition of their generous support to the program through monetary and in-kind donations, VAST wishes to thank the following organizations and individuals:
Gold Level ($5,000 or more)
Maine Cycling Club
Avangrid Foundation
Silver Level ($1,000 – $4,999)
Standish Fish and Game Club
Student Occupational Therapist Association
James McBride
SheJams Sports
Anonymous
Bronze Level ($100 – $999 )
Theodore Wirth
Roger Bowker
Synergy CHC Corp.
Urban Farm Fermentory
United Insurance/UIG Inc.
Wrenegade Sports
Robert Trail
Disc Golf Tournament
Caroline Mathes
B'Nai Birth Food Foundation