Audio/Visual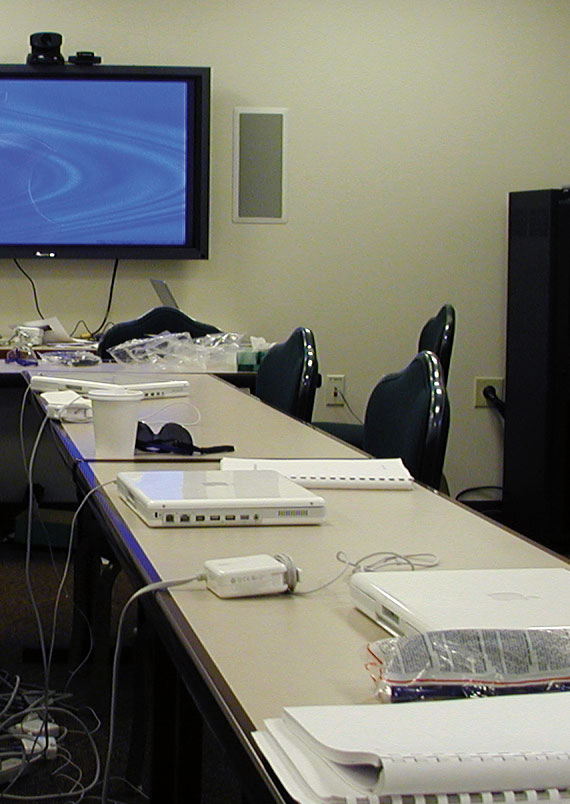 We offer a wide selection of audio-visual equipment for rent during your functions. With prior notice we can also arrange for rental of other equipment not available in our inventory.
We also offer Videoconferencing in Room D of our Conference Center.
Audio/Visual Equipment List
Data/Video Projector
Project computer or video images from a data/video projector that is Native XGA resolution, 1500 ANSI Lumens of brightness
$125/day
Projection Screen
$15/day
Laptop
$75/day
DVD
$30/day
TV/VCR
$35/day
Standing Podium with Goose Neck Microphone
Available at The Commons only
$50/day
Wireless or Lavaliere Microphone
Available at The Commons only
$40/day
Overhead Projector
$30/day
Slide Projector
$30/day
Internet Access
Complimentary
Wireless Internet Access
Complimentary
Teleconference Calling
Call for details
Videoconference Calling
Call for details
Satellite Music
Available at The Commons only
$35/day
Dry Erase Easel
$10/day
Self-Stick Easel Pad
$20/pad
*Please Note: Affixing tape, tacks, staples etc. to walls, woodwork or pictures is not permitted. Confetti and glitter are also prohibited. Self-stick pages which adhere to easel pads for writing ease are allowed.
Please reserve audio visual equipment when you inquire about a conference facility.