Audio/Visual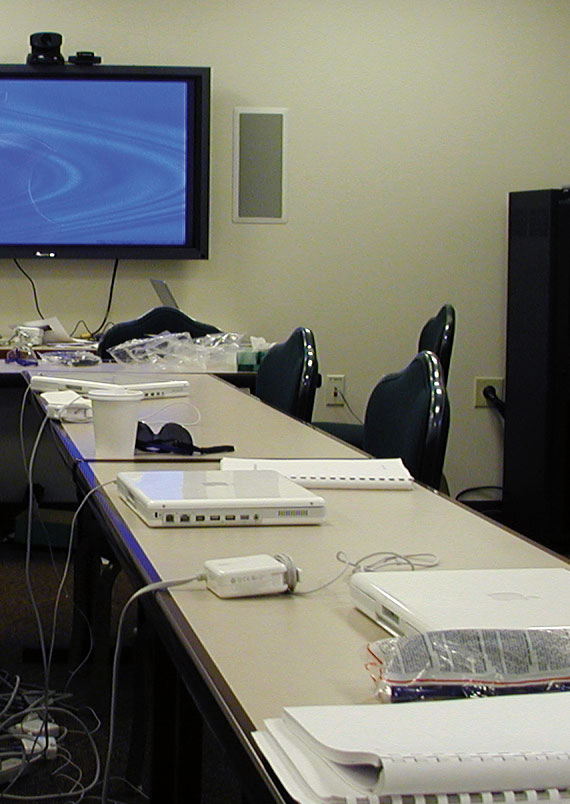 We offer a wide selection of audio-visual equipment for rent during your functions. With prior notice we can also arrange for rental of other equipment not available in our inventory.
We also offer Videoconferencing in Room D of our Conference Center.
Audio/Visual Equipment List
Data/Video Projector
3rd Party Pricing
Projection Screen
Available at The Mount Washington Room A
Complimentary
Laptop
3rd Party Pricing
DVD
3rd Party Pricing
TV/VCR
3rd Party Pricing
Standing Podium with Goose Neck Microphone
Available at The Commons only
$50/day
Wireless or Lavaliere Microphone
Available at The Commons only
3rd Party Pricing
Overhead Projector
3rd Party Pricing
Slide Projector
3rd Party Pricing
Internet Access
Complimentary
Wireless Internet Access
Complimentary
Teleconference Calling
Call for details
Videoconference Calling
Call for details
Dry Erase Easel
Complimentary
Self-Stick Easel Pad
$20/pad
*Please Note: Affixing tape, tacks, staples etc. to walls, woodwork or pictures is not permitted. Confetti and glitter are also prohibited. Self-stick pages which adhere to easel pads for writing ease are allowed.
Please reserve audio visual equipment when you inquire about a conference facility.