Indoor Venues
Our indoor conference and event venues include: The Commons, which contains two banquet rooms, the Mt. Washington Banquet Room and the Mt. Madison Room. You're sure to find the perfect space! As always, please let us know how we may serve you.
---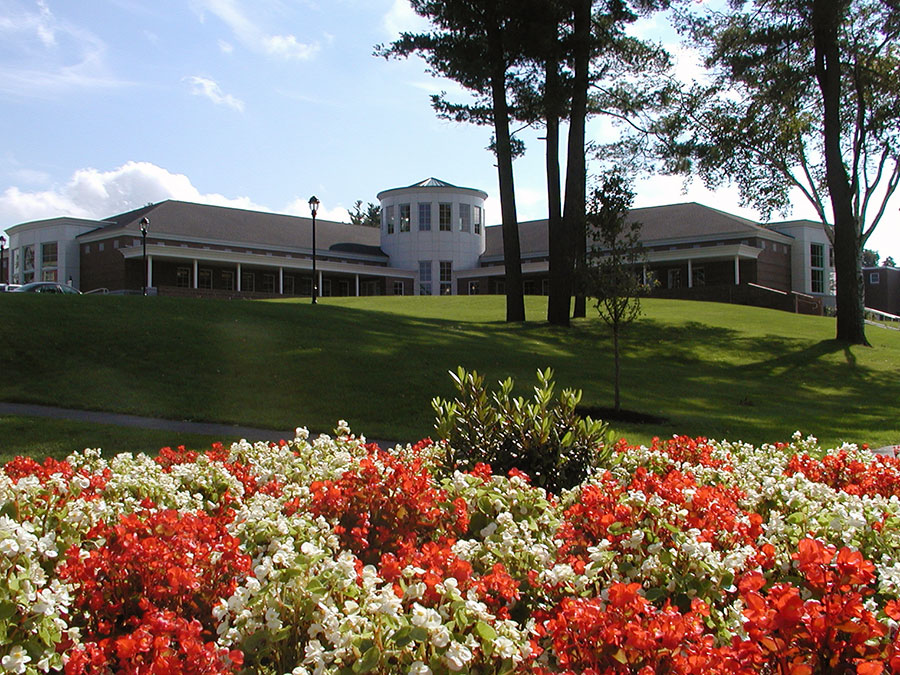 Situated in the center of the campus, The Commons offers spectacular views of Mount Washington and the White Mountains… more.
---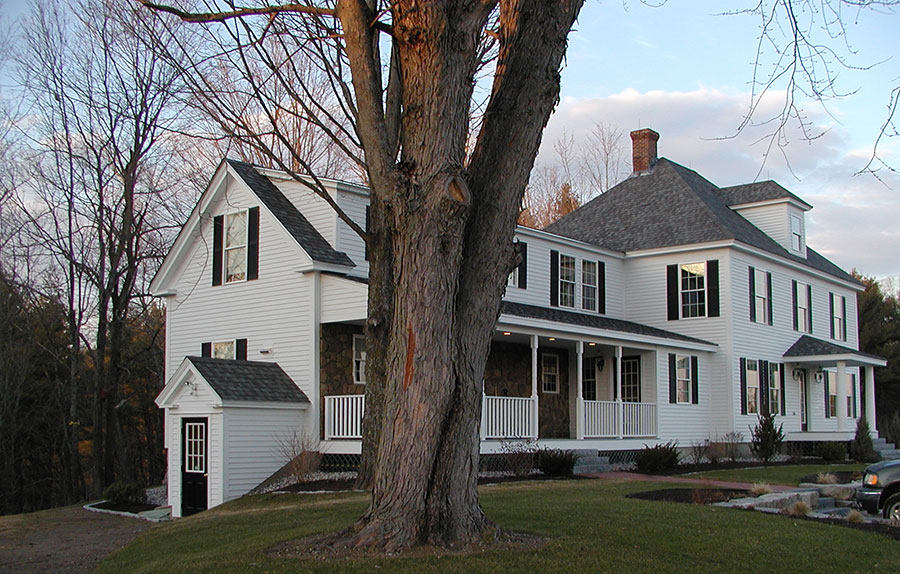 Appointed beautifully, maintained meticulously and set in stunning locations, each of our guest houses is… more.
Denekas House    Merrill Farmhouse    Wilson House
---
Inquire online or contact Cheryl Jalbert, Conference and Accommodations Coordinator, at cjalbert@pinelandfarms.org and (207) 688-4800 x11.