EDUCATION DEPARTMENT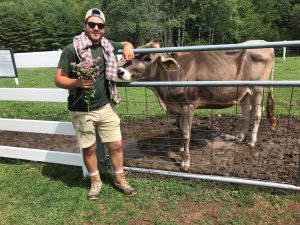 The Education Department at Pineland Farms develops programming year-round to engage visitors of all ages in the areas of local natural history and agriculture. Our combination of classes, events, and meaning hands-on activities are designed to connect, inspire, educate, and provide a positive and fun experience. The Education Department also manages farm visits and takes care of the farmyard animals.
Education Department Seasonal Opportunities:
SUMMER FARMYARD EDUCATOR TROLLEY DRIVER (5-29 HRS) TROLLEY DRIVER (SUB/ON-CALL)
Education Department Year-round Opportunities:
N/A – Check back for future opportunities.