FREE TennisYear Around Event (2022) 15 Farm View Drive, New Gloucester, ME 04260Pineland Farms Department:Outdoor Recreation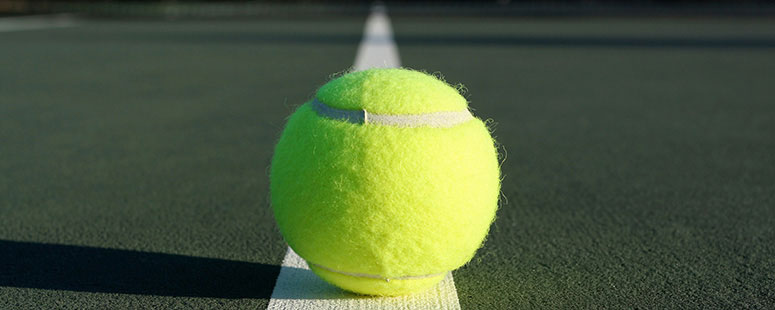 Event Details
TENNIS
The three tennis courts on Morse Road are available free of charge for public use on a first-come, first-served basis.
The courts are open during the spring, summer and fall. They open the end of April when all chance of snow is gone. Daily hours are from 8:00 a.m. until dusk.
For more information, please call 207.688.6599! Let us help plan your next Recreation Group Event, Tournament or Team-building Experience, Click here to inquire.
To ensure the safety of all our visitors and our farm animals please note that Pineland Farms does not allow dogs on the premises. Thank you for your cooperation.
PRICING:
Free/first-come, first-served basis
HOURS:
8am-Dusk (late April – October)
EQUIPMENT:
Bring your own/no rentals available
Time
Year Around Event (2022)