VAST (Veterans Adaptive Sports & Training)
The VAST Program is funded in part by a recent grant from the United States Department of Veterans Affairs. You can help honor the service and sacrifice of our Veterans participating in the VAST program by making a donation today.
VETERANS ADAPTIVE SPORTS & TRAINING
The goal of our VAST program is to promote lifelong health and well-being of veterans with disabilities through regular participation in a VAST array of physical activities and sports. Any and all veterans are encouraged to volunteer and enjoy some outdoor activities and a sense of camaraderie with fellow veterans.
In addition to our VAST volunteer openings, Veteran job seekers are welcome to apply to all Pineland Farms job opportunities. Veteran Pineland Farms employees have the option to also join VAST staff during our weekly activities every Wednesday 9am-noon.
We strive to offer year-round activities based on the needs and wants of veterans. Programs are free and equipment is provided. Current sports include:
Target Archery
Pellet Rifle Shooting
Laser Rifle Shooting
Cycling (Mountain, Hand, & Recumbent)
Fly and Spin Cast Fishing
Fly Tying
Orienteering
Disc Golf
Boccia Ball
WC Basketball, Floor Hockey, & Tennis
Snow Shoeing
Nordic Pole Walking
Cross Country Skiing
Bowling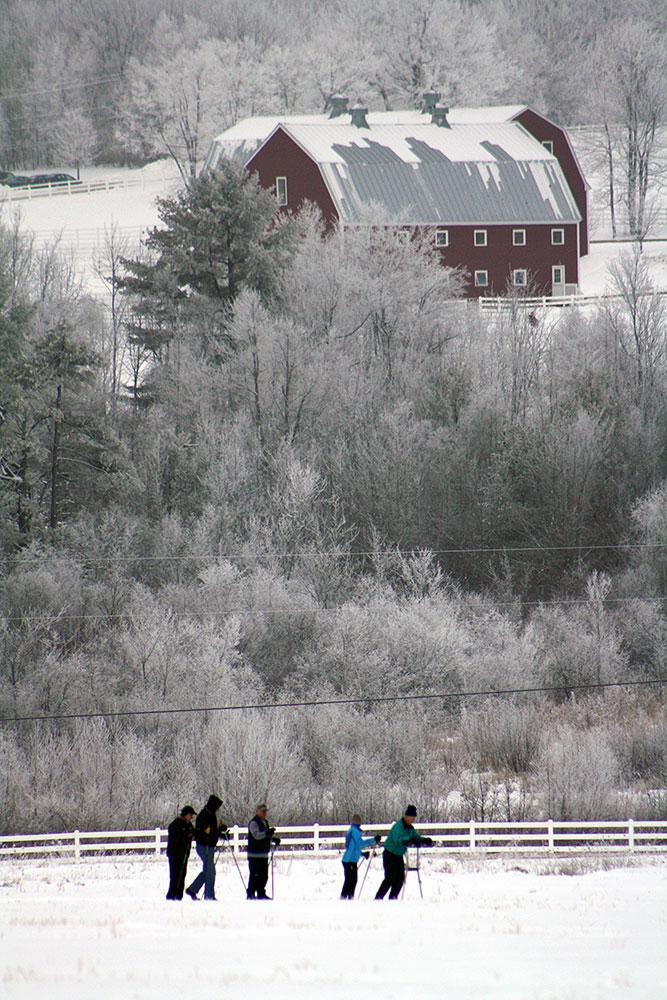 Learn a new activity or practice your skills with Army Veteran, Occupational Therapist, and two-time Olympic Biathlete, Kristina Sabasteanski.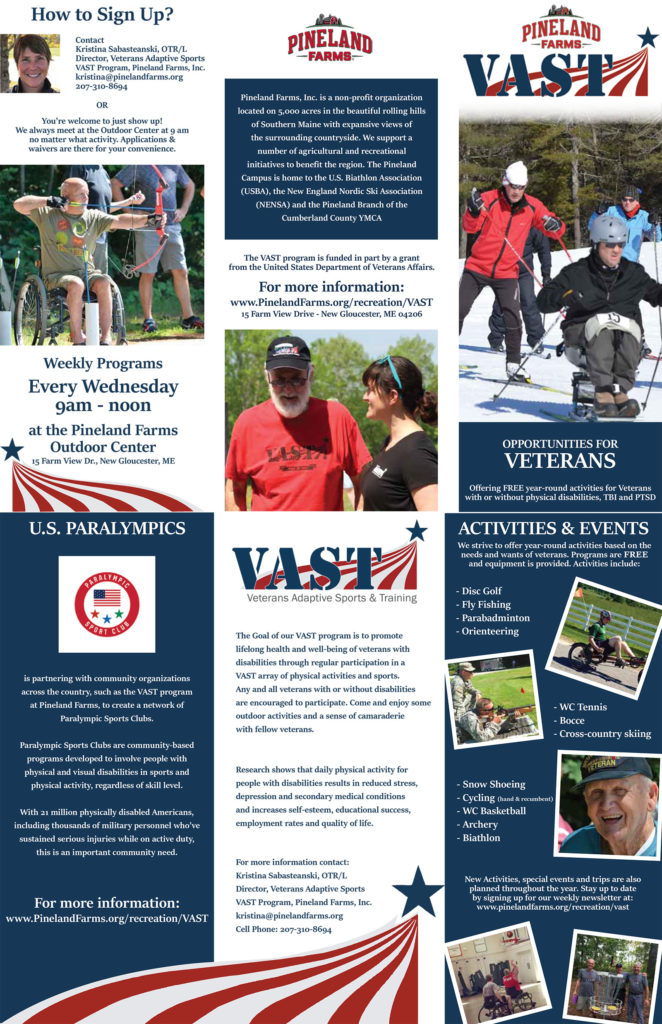 Come join our weekly program every Wednesday from 9am to 12 noon throughout the year. See our calendar at pinelandfarms.org/events-calendar for updated weekly programming. In addition to the Wednesday weekly programming, we offer 3 to 4 day camps up to 4 times a year which include a Nordic/Biathlon Camp, a Turkey Hunting Camp, and other various camps throughout the year. Please join our mailing list via the link below.
Research shows that daily physical activity for people with disabilities results in reduced stress, depression and secondary medical conditions and increases self-esteem, education success, employment rates and quality of life.
Programs and equipment are always free to use at VAST. Our program is partially funded by the VA Adaptive Sports Grant.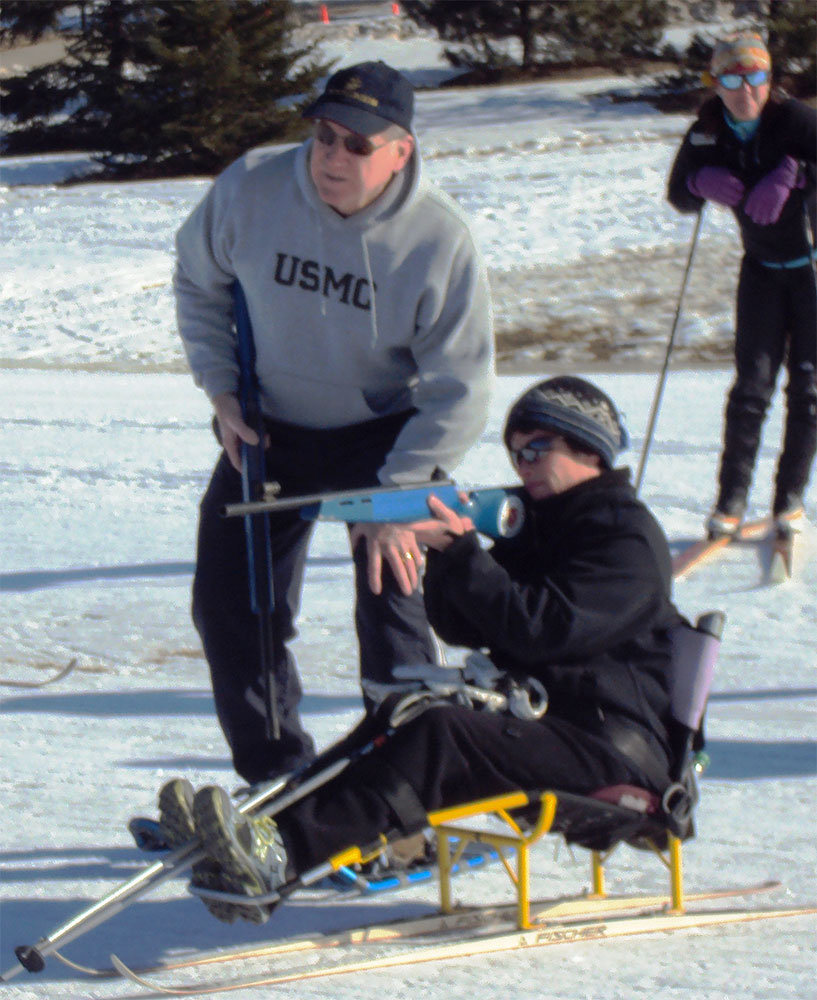 Contact the VAST director Kristina for more information:
(207) 310-8694
kristina@pinelandfarms.org